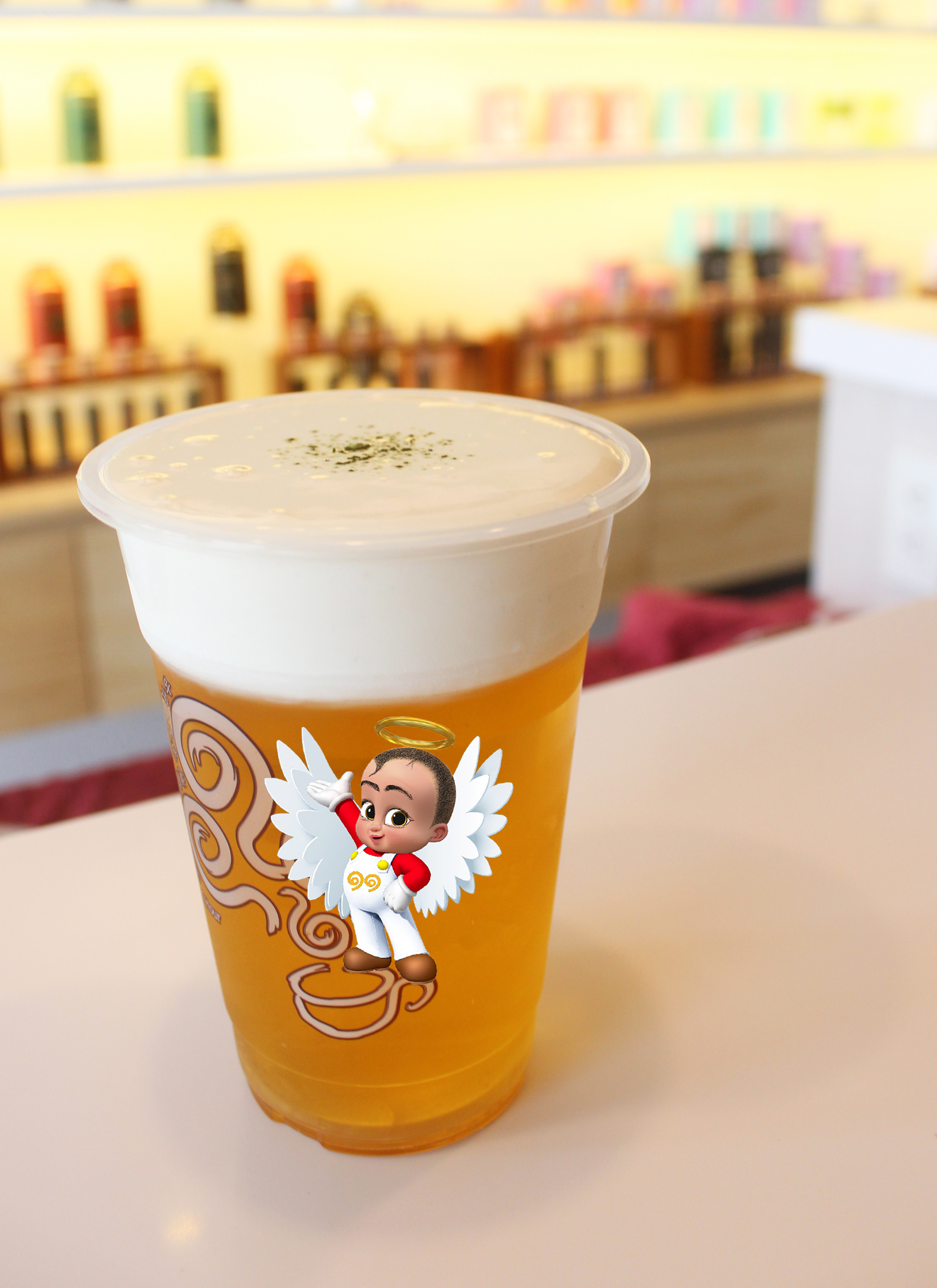 @RinCha's "Milk Foam" Our milk foam is a slightly salted cream topping above freshly brewed tea. Coming Soon!!!
boba tea
At aRINCHA our beverages, are all made right here in house, on the daily. we believe in quality bubble tea. Our teas can be blended with a variety of fruits, toppings and creative mixes. aRINCHA prides itself on offering fresh tea and toppings to our customer's everyday. How do we do this? Our tea and tapioca pearls are kept fresh on a daily. Boba tea is our specialty and we are excited to have our customers enjoy a great cup of tea with aRINCHA. Mix and Match, Play around, choose your style and be creative with the different types of Fruit Popping Boba, Popping Jelly and many more. Get your creative juice going, have fun and enjoy refreshing Tea!!

Order Online

fun & refreshing boba tea

If you ever need to cheer yourself up with something delicious after a rough day, want to socialize with friends and family over a refreshing drink or feel creative and want to make a work of art kind of drink then come see us. We are always here for you!! aRincha is committed to developing the ideal beverage for you and providing a 5-star experience from the moment you come in to satisfy your cravings to the moment you walk out. Consistency in flavor, quality, and in-store experience is our goal and it's extremely important to us. We also ensure that our place is fun, cozy, and welcoming. Grab a drink before class or before the movie. Film a TikTok dance. Host a happy hour with coworkers. Treat your kids to drinks on a beautiful Sunday or Just plain want to have one for your self. What ever the occasion is our Boba tea just makes you feel Better!!