our Concept
aRincha Thai Sushi Boba  has had deep passions with creativity.  We like traditional but also loves bringing new ideas and creativity to the table.  Thai food, Sushi and Boba Tea has been our favorite food and drink to eat and make since childhood, which laid the foundation for this themed fast casual restaurant aRincha thai sushi boba.  aRincha and our chefs understand that healthy eating is the key component in any wellness offer.  Our Goal at aRincha is to deliver nutritious, freshly prepared meals to our customer in a timely fashion.  We also create this place in Merrimack  as a place where people could gather, connect, and converse over Thai food, Sushi and Boba Tea in Merrimack NH.   So Please Enjoy!!,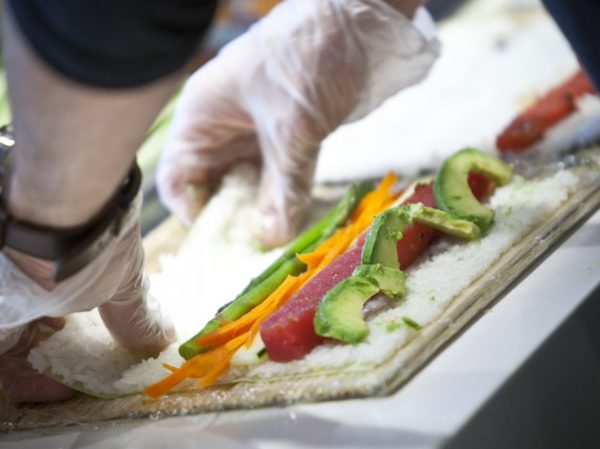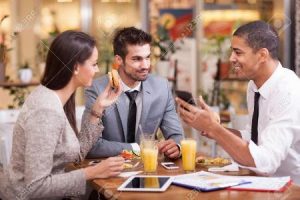 aRincha thai sushi boba IS A DESTINATION FOR AN ENGAGED AND INSPIRED DINING EXPERIENCE.
We Unite and Empower the People in our Community to Expect More.   people can connect through collaboration, culture and cuisine.
we make sushi and poke bowl accessible
sushi doesn't have to be raw fish and seaweed at aRincha, we aim to educate our customers that sushi starts with rice. from there, anything is possible. Poke bowl What Is a Poke Bowl, Anyway? … Poke means "to slice or cut" in Hawaiian and refers to chunks of raw fish, which is then tossed over rice and topped with vegetables and umami sauces.
we make Thai food healthy and flavorful
here at aRincha Thai food isn't about simplicity. It's about the juggling of five fundamental taste senses (hot and Spicy, Sour, Sweet, Salty, and sometimes Bitter) in every each dish or the overall meal to create a harmonious balance finish.  Our Best Seller from the Thai food menu would be Pad Thai, Drunken Noodles, Green Curry, Bangkok Noodles, Tropical Curry and Chicken Basil with Sweet Chili Sauce.
we make boba tea fresh and fun
our  tea are sourced from the finest tea estates.  they are brewed fresh every 4 hours, pearl (bubbles) cooked to perfection daily.  we have strict quality control on all of our bubble tea ingredients.  Simple, Fresh and Fun.  What more can you ask for.
we keep things natural
we believe you should know what you're eating. you should see it, and feel good about it. that's why we use simple, natural, and (when at all possible) local ingredients.
we make you feel welcome
service is our passion. our team is here to make your day better — from the feel of the restaurant, to your conversation while ordering, to the taste of the food. we're not satisfied until we see a smile on your face.  We are striving to serve you the very best Maki Sushi, Boba Tea and Thai food in Merrimack NH.  The Very Best NH has to offer.
apply and come join the arincha team!!